We Buy Houses In South Carolina
Sell Your House Fast For Cash
Upstate Home Buyers is Your Premier Professional Home Buyers.
Why Work With Upstate Home Buyers
Over the years, we have directly purchased nearly 100 homes as-is. Our proven process creates professional and straightforward sales, closing on your timeline. If you are looking for a smooth, easy, all-cash transaction, we're for you.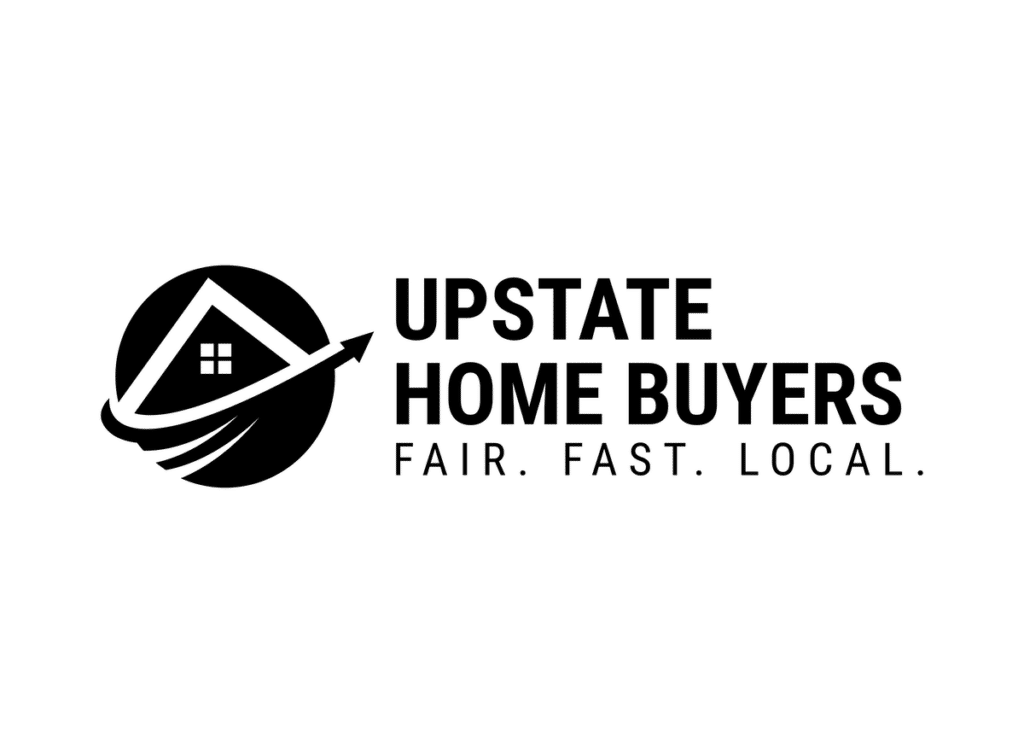 When you work with us, we will work to get you the best cash offer and operate through a transparent lens. Starting from our first call to the day of closing we will keep your best interest in mind. We buy houses every day from people in South Carolina. We've helped homeowners facing foreclosure, divorce, bankruptcy, inherited properties, homes needing repairs, hoarder houses, behind on payments, bad tenants, title issues, etc. You name the situation; we've done it. 
Need to sell your house fast? We can also help! We can give you a firm, all cash, offer in less than 24 hours and close as soon as 14 days from today!
If you are serious about selling your house fast, we are serious about buying it. I'm sure you have a lot of questions we try to answer, the most common here. We have plenty of informational content on our website and encourage you to give us a call for a fast response at 864-300-4857

Dan Zecher
The leaders of this company are men of integrity, fully dedicated to real estate and solving problems for customers. I have worked with them for multiple years and they have proven to be servants and successful which is a fine balance! I am in debt to them and grateful for our business relationship.

David Gonzalez
Seller
Upstate is the one stop shop for all home buying needs. The most frustrating part of the real estate process is having to work with 6 different offices from real estate brokers to lenders and title companies etc. I was pleasantly surprised by the smoothness of the process and how all the connections were made to meet all my needs. I would definitely recommend this service to anyone else who may be getting burnt out by the hecticness of the current market and buying/selling process. 5 stars and 10/10 service.

Mike Wittig
Seller
Professional, Quality, Value
How Do I Sell My House Fast?
Selling your house can be a duanting challenge.  Not only do you have to consider the amount of money your house could fetch but you also need to factor in the time it may take to sell.  If you are looking to bypass the usual waiting period to sell your house we offer a simple 3 step process that alleviates many of the pain points sellers encounter when selling. 
How Does the Process Work?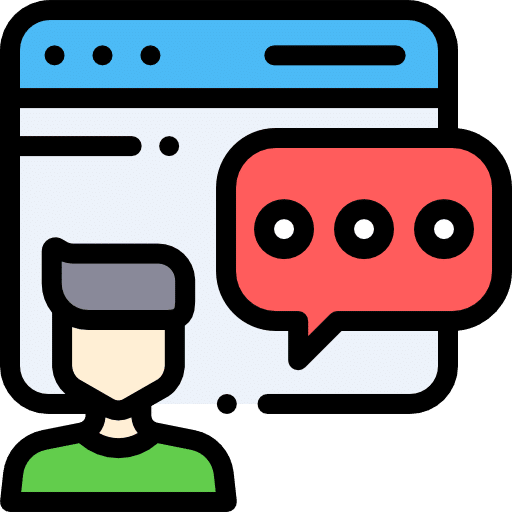 The first step in our process is making a connection. You can learn about how we evaluate properties and come up with offers on our how it works page. Also see how we worked with other sellers to get more for their home.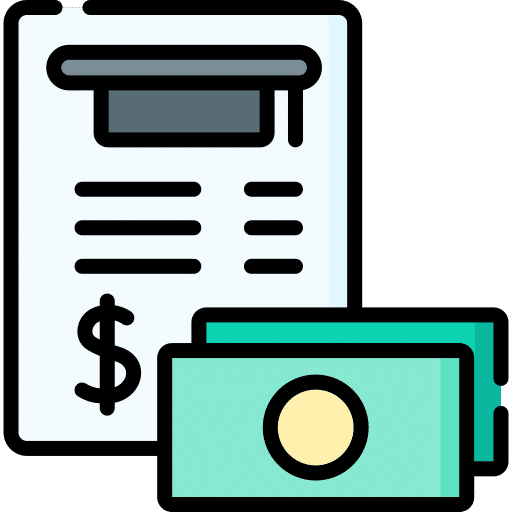 Every homeowner's situation is unique and should be handled with care. We will analyze your situation, offer advice and come up with a the best course of action to take for moving forward.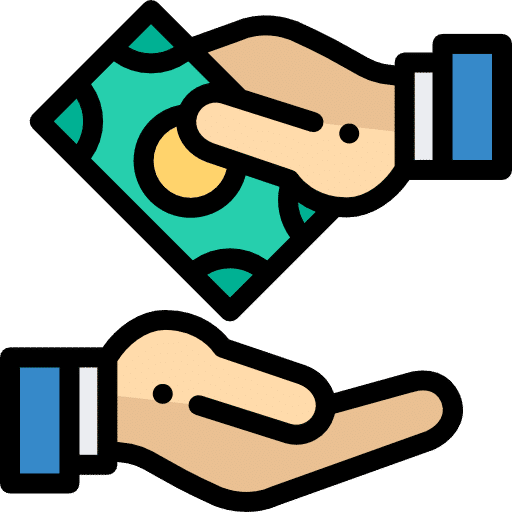 Step 3 - Receive a Cash Offer
Lastly, we will present you with our cash offer for your property. If a cash offer doesn't work for you we will offer other solutions to help you sell your property. Your best interest is always top of mind.
Not Your Typical "We Buy Houses" Company
You are most likely aware of other "we buy houses" companies throughout South Carolina.  What sets us apart from the competition is our dedication to attaining the best outcome for the seller, our industry knowledge, and advanced methods for getting the highest price for your home.  Our team holds ourselves to a higher standard when helping partners sell their homes from contact through final closing. 
Why South Carolina Home Owners Like Working With Us.
When you work directly with us there are no realtor fees or commissions involved.  Most homeowners are surprised when they get to closing and a large portion of their equity goes toward fees.  There are also no marketing costs (no ads, no fliers, no signs, no open houses), No banks to deal with for financing, no lawyers to appease, and no waiting around for the other party. Additionally, no repairs are required on your home and no appraisals are needed to satisfy an offer. There is zeor risk of a buyers loans falling through at the last minute.  You simple choose when you want to close, and how fast. We can even offer cash advances for a downpayment on your next home or apartment.
Creative Real Estate Specialists
We Buy Regardless of Condition or Situation.
There are many creative ways to help you out of any situation.
We work one-on-one with each customer to handle each situation, and it's our goal to make each client feel like we achieved a WIN-WIN scenario.
It doesn't matter whether you live in it, you're renting it out, it's vacant, or if it's even habitable. We can help in a variety of circumstances and conditions: inherited an unwanted property, own a vacant house, are behind on payments, owe liens, downsizing, foreclosure, going through a divorce, hoarder house, termite damage, need to make repairs that you can't pay for, tired of being a landlord with headache tenants and every other situation you could imagine!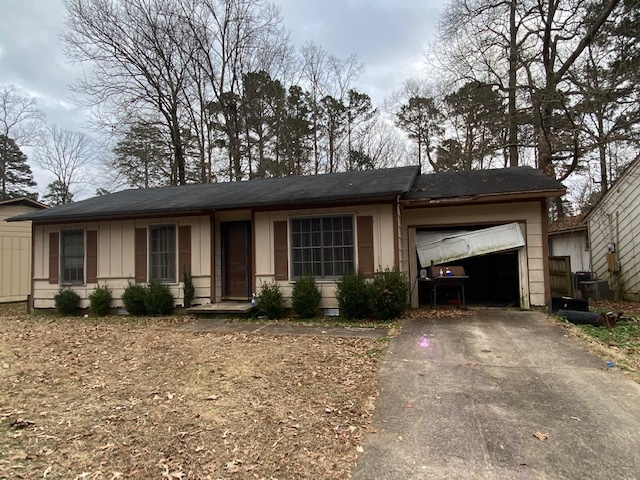 Foreclosure
Foreclosure assistance is our specialty. We can help with anyone going through foreclosure
As-Is
Have a property that needs repairs? We will buy it! Sell as-is! You don't even have to clean it!
Landlords
Bad tenants? Downsizing? We work with landlords and investors everyday.
Inheritance/Probate
Inherited a new property? Stuck in probate? Want to sell it quickly? We can help!
Taxes
Behind on tax payments? Can't keep up with bills? We have creative solutions to help
Divorce
Going through a divorce is difficult. Let us help you navigate selling your home
We can help you solve any real estate problem that poses a financial burden on you. We want to help you take control and make the best decision to get back to living the life you want to live. We will plainly lay out what your options are and connect you with any resources to help you. 
If you would like to talk to one of our specialists, fill out one of our forms on our site or give us a call. One of our experts will help you (don't worry about any pushy sales techniques). If selling to us isn't the best financial choice for your particular situation, we will be upfront and honest and let you know what you should do instead.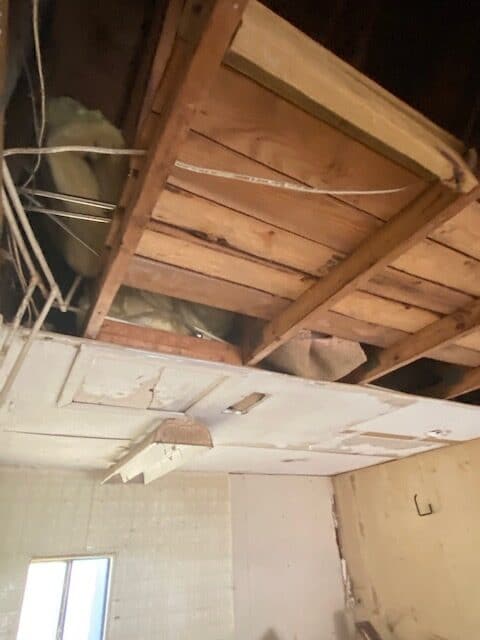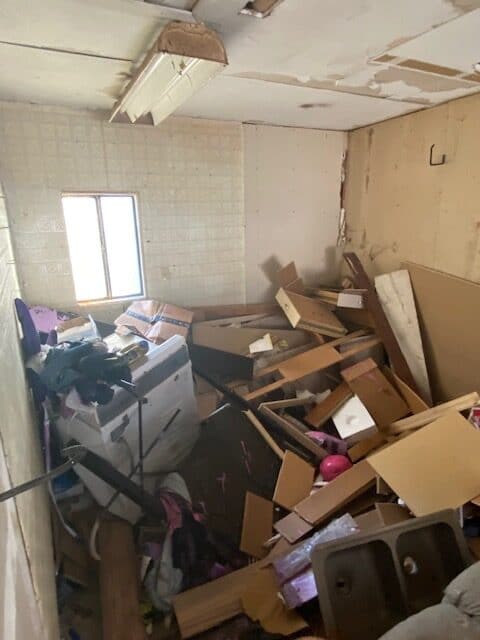 Yes, you heard that right we can purchase your home in 100% cash. This may come as a surprise to some homeowners are often best served by a cash offer.  A cash offer allows a flexible closing timeline, no fees or commissions, and no middlemen (realtors, lawyers, appraisers, etc. We understand how to make the home buying process as simple as possible, even in unusual circumstances.
We Can Buy Quickly Without Hassle
Our average close timeline is typically 14-21 days, but we can close and get your money in hand within only 7 days as needed. Even if you aren't in a hurry, we can schedule a date that works for you, whether 30, 60, or 90 days or even 6 months.  The ideal time is what is best for you, not anyone else. 
You Want Need to Make Repairs
If you've ever seen shows on HGTV like 'Property Brothers'  you may be familiar with house flippers. That's exactly pretty much what we do just on a scaled-down version. We purchase homes in need of repair, spend considerable time and money rehabbing them, and then list it for resale. This of course is risky and doesn't always work out but we have a strong track record of success.  Since we have worked on hundreds of properties we know how to work through many of the issues that homeowners encounter. 
In What Areas Do You Buy In?
We buy houses throughout the state of South Carolina, if you do not see your area listed below that doesn't mean we can't give you a cash offer.  You can view our full service areas here. 
Learn about our simple three-step process that has helped hundreds of homeowners sell their houses for more. 
Explore our service locations across the state of South Carolina. See if we operate in your area. 
Learn about how our team was founded, our company mission, and how we are giving back.
View our frequently asked questions that sellers have about the process.  
Our past clients love working with us.  See how we are making a difference for homeowners throughout South Carolina. 
Submit Your Information To Get A Cash Offer