About the Owner Nate Netz
Since we started investing in houses, we have always wanted to improve the community around me.
Because of our vast network, real estate knowledge, and expertise in the field, we can help home owners in any situation solve their problems. We work very hard to help anyone in need, even if it is a unique situation. 
We can work directly with any seller and offer cash on almost every house. 
Upstate Home Buyers is truly committed to helping each customer. We focus on fast response, integrity, and over-delivering on customer service. By putting the customer's needs first, whether selling or buying a home, we can help you achieve your real estate goals.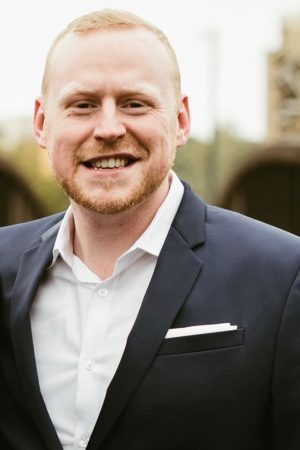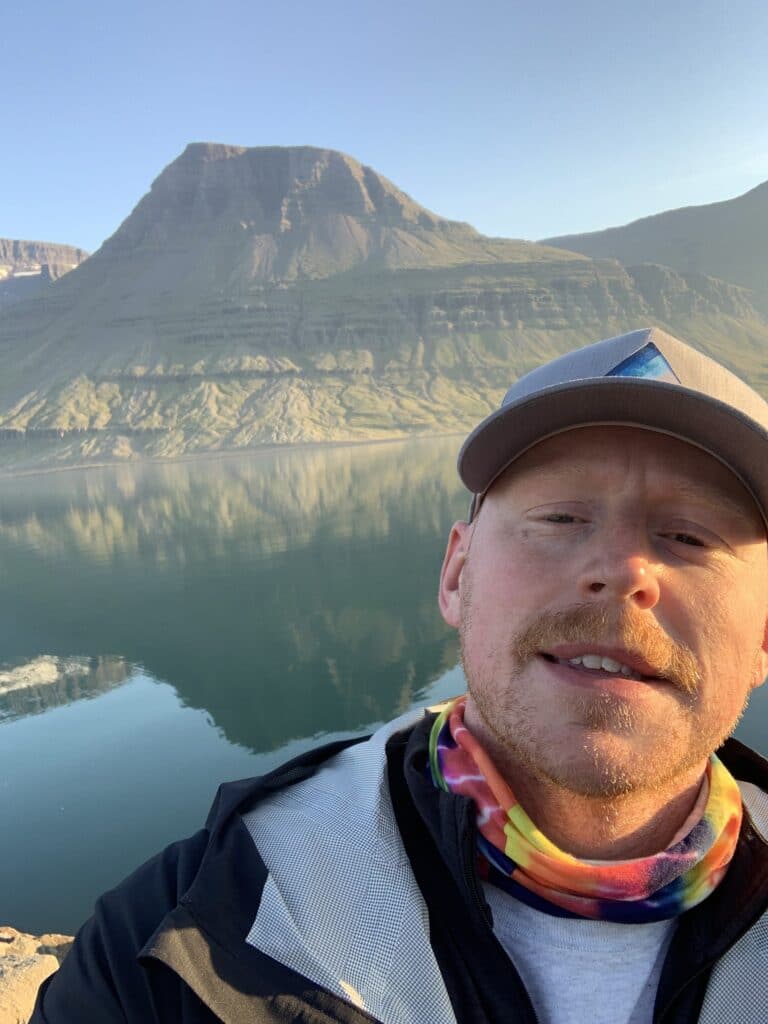 About Upstate Home Buyers
After graduating from college I set my sights on corporate America where I found success in several different organizations. But after years of corporate boardrooms and long days I decided that I had to find more purpose to my life. This led me to begin Upstate Homebuyers and begin to help home owners just like you come up with positive solutions for the challenges you are currently facing.
At Upstate Home Buyers, our team is ready to help you with anything you throw at us. We have seen houses underwater, on fire, and falling apart. Nothing is too scary for us to handle. 
Our team of professionals has the integrity to follow up on our promises, and the expertise to navigate any transaction to ensure you're fully informed for making the best decision possible. 
We buy houses for cash, and we work fast! We pride ourselves in solving problems and helping homeowners achieve their financial goals.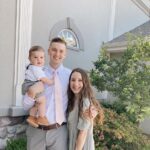 "I personally have seen Nate work with many types of sellers. He is always professional and is seeking the customer's best interest. I would recommend selling your house to him and his team!"
– Austin Glanzer