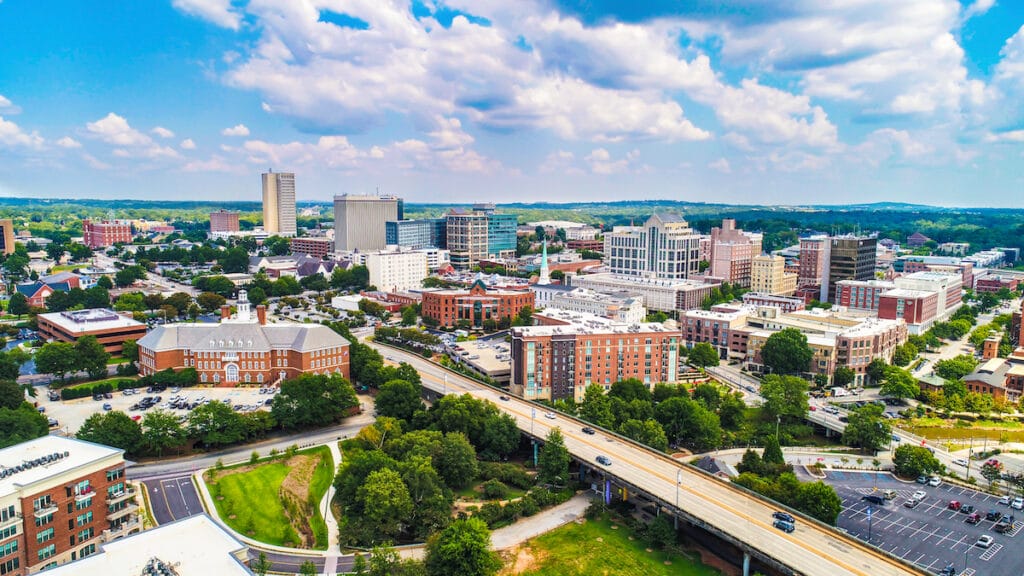 The amount of money you can make on average-priced single-family homes sky rocketed to the highest points in over 10 years this year according to a recent report in Attom Data. The data shows that across the country sellers came out on top by making about 48% more on their houses than they paid for them.  This is the single greatest increase of home prices in most of our lifetimes.
Eye-popping Profits Make Selling an Older Home in Greenville Easier
These eye-popping profit numbers are due to many factors in the real estate market including the COVID-19 pandemic, low mortgage interest rates, more work-from-home options leading to relocations, lower home inventories and more. With strong demand the Greenville area has experienced tremendous growth in prices, rising 14.7%. Many homes are going under contract in less than 24 hours from hitting the market with multiple offers.
Is the Real Estate Market Slowing Down in Greenville, SC?
However, according to a recent news story on WYFF channel 4 In Greenville, the real estate marketing in SC is slowing down this fall. The article goes on to say that the real estate market typically slows in the fall due to many factors including families buying homes in the summer before school starts. However, they go on to report that according to the South Carolina Realtors, inventory is still historically low in the Greenville.
What Does All This Mean If I Need to Sell My Older Home Fast in Greenville?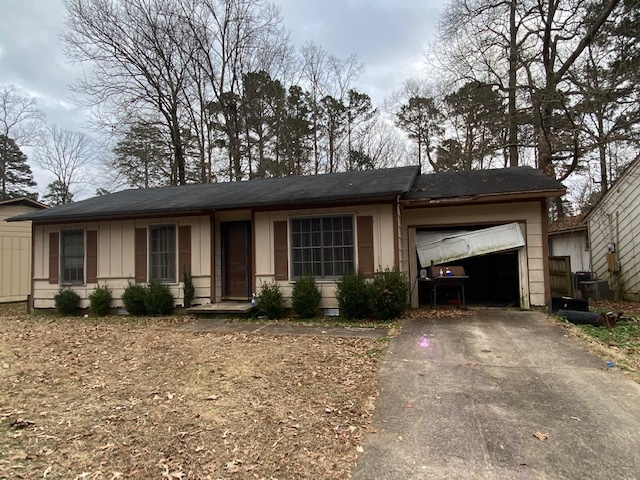 Greenville is a grand old southern city here in the beautiful upstate of South Carolina, but being a grand old southern city means there are old houses. Perhaps you own one of those or inherited an old house in Greenville that is in need of repairs and remodeling. Can this current inventory and population boom help you sell an old home like this quickly and for a competitive price? We think you will like our answer. Read on.
According to Attom Data, "While the U.S. economy is gradually recovering from damage wrought by the coronavirus pandemic, the housing market is steaming ahead." The good news is that In Greenville county alone, according to The Post and Courier, we have added more to our population than any other county in SC with the exception of Horry County.  The combination of an increasing population and low inventory means that the likelihood of someone selling even an older home in need of repair at a higher price is highly likely.
Greenville County Home Sellers Have a Big Advantage Going into 2022
This equation of low inventory and increasing population and home demand in Greenville does not seem to be waning as we look into 2022. Homebuyers also see that mortgage rates are starting to climb again feel that buying sooner rather than later is the best plan of action. This leads us to say that the outlook for people selling a house in Greenville, at least for the first half of 2022, still looks very promising.
If My House in Greenville Needs Repair, Should I Do That Before Selling?
As with many other industries during the pandemic, supply chain issues and lack of employees are slowing things down in the construction sector. The Post and Courier reported this summer that construction is being hampered in Greenville by supply chain issues and rising material costs. With that in mind along with the hot market, our recommendation is to investigate the option of selling your Greenville home quickly through Upstate Home Buyers. This will save you time, the trouble of dealing with repairs, and help get you top dollar for your home fast without the hassle.
Take advantage of the seller's market and contact Upstate Home Buyers now. We are a one-stop-shop that can help you sell your home quickly. We will listen to your situation, offer professional advice, and help advise you in making the best decision for you on selling your home.
Join the many in Greenville who have taken advantage of this market. If you have another property outside of Greenville in Clemson, Anderson, Spartanburg, and any other surrounding area we would love to have a conversation as well. Call Upstate Home Buyers today and learn more about how we can help you solve your home selling dilemmas.